XT (XTreme)
One of a Kind Exotic!
.
Contact Ron for details! 218 773-7700
XT Exotic Super Car Design.
Want someone with a Porsche Boxster Chassis to be Stretched out to 107.1 Wheelbase
Get the First Completed Car! Or We have a custom Racing Frame Available!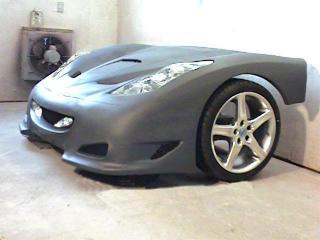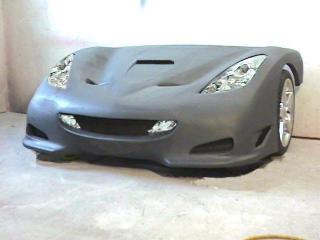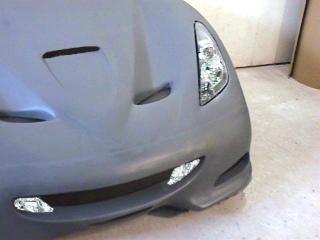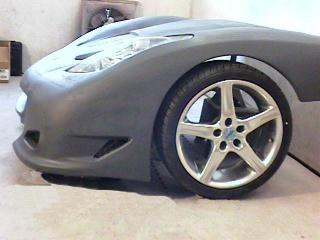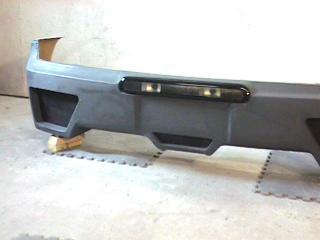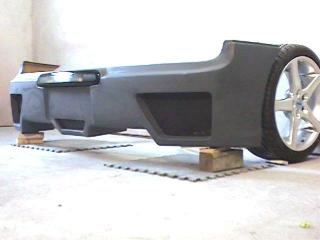 New photos of side profile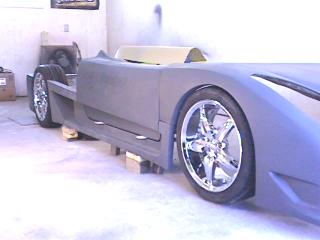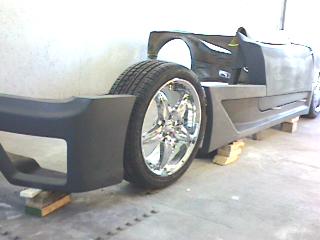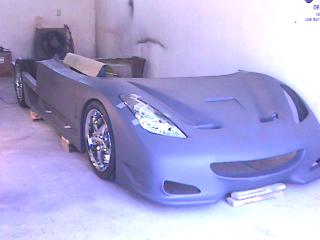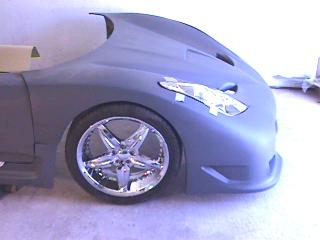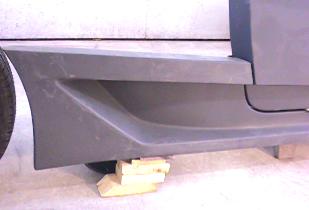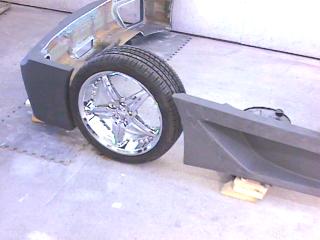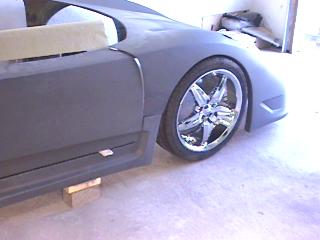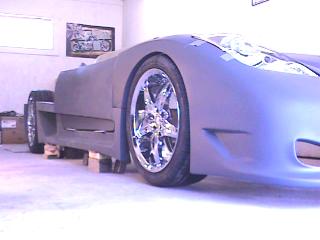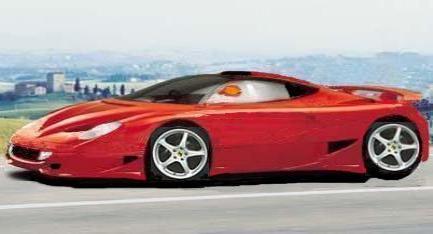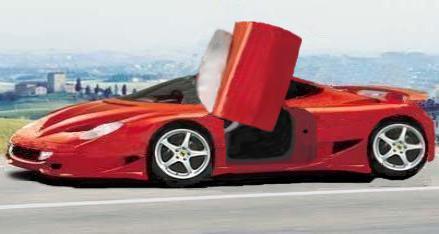 Shown with a VDC (Vertical Door Conversion)
This picture has been refined to more of the finished look we are going after.
Small roof air scoop, clear glass over engine, short spoiler, new windshield.
We also have located the lights we are using from factory automobiles.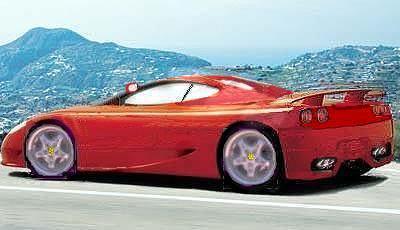 XT will be a 107.1 wheelbase with slight modifications to front and rear chassis
Contact: Ron Larson / Owner 218 773-7700
email us Fancycars@aol.com