FC55 Body kits XT Concept FC55 photos Cars For Sale Master Coach Builder

Spider, Coupe or Targa FC55 Conversion

Build this car!
FC55 Spider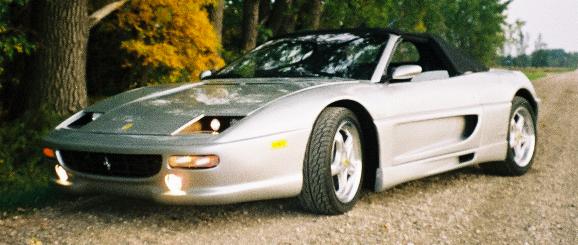 More FC55 photos

Interior in these photos is for the Fiero Insument cster, We do have VDO pod setup as well
New Split Rocker Under Doors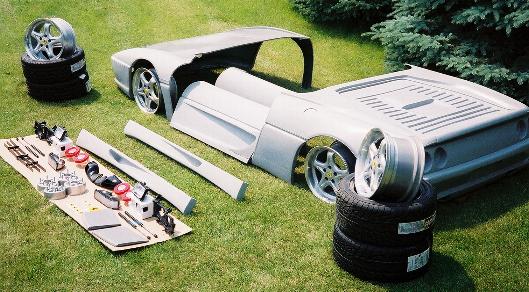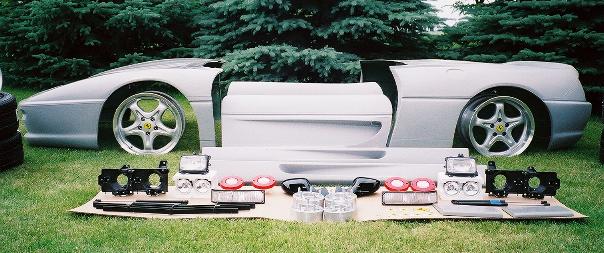 Stock wheelbase or stretched rear clips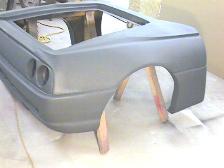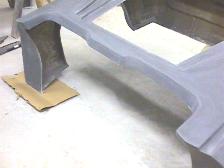 Stock wheelbase rear clip, has new contour for around the seats
No frame modifications needed with this rear clip and is same body length as the stretched!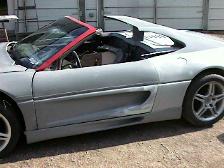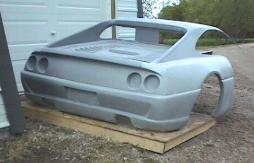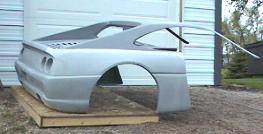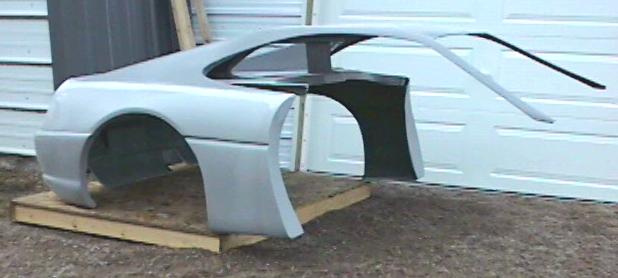 Targa and coupe for FZ60 and FC55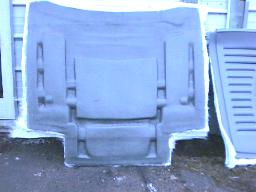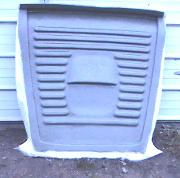 Hand Laid fiberglass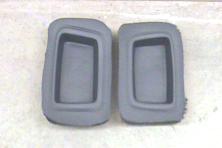 This is a plug, deep 2.5 inch door scoop extensions.
They are mounted in the rear clip door jamb.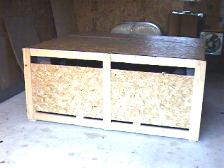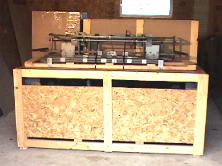 Car in the BOX! Complete body and mounting pkg
Body Conversion Includes: Front clip, Rear clip, 2 doors (bonded like corvette door skins),
2 rocker panels, two sill panels, rear deck lid,
front hood with bonded inner hood liner, 2 headlight doors.
* Doors and hood have mounting hardware already installed
(3 hour video CD set, and assembly manual comes with purchase of body kit.)
New! Money Back on your purchase price if not completely satisfied!
-High quality Handlaid Fiberglass body panels with sandable gray gelcoat finish-
All our bodies are checked for air voids and egg-shelling along the edges
before they are shipped. All panels are trimmed out and some prep work is needed.

$4975 Spider Body Kit ( fiberglass panels)

$5575 Coupe Body kits (fiberglass panels)
* We will sell a light and grille pkg with info on brackets and
mounting structures, frame support, wheelbase modifications,
inner fender mat, deck screen, grille, with a
three hour video CD set and assembly manual. $950
custom pkgs available!